Top 10 Hilarious Mumbai Slangs Which Everyone Should Know
Boisterous yet religious, flamboyant yet down to earth, the Mayanagri of Mumbai manages to pack an extreme punch when it comes to the cultural diversity at any given place. The city of dreams never fails to leave its visitors enchanted and spellbound with its enamor. In this article, we, at The Urban Crusader will look at the Top 10 Hilarious slangs you will get to hear while moving around this city of diversity.
1. Bantai – Bantai is similar to bhai. It is something that is used to refer to close friends. Kya re bantai!!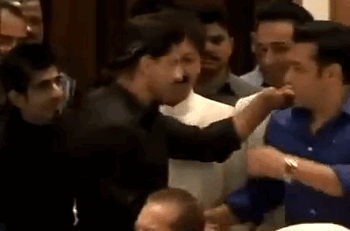 2. Chhava – This particular word is used to describe anything and everything which is amazing or beautiful!! Aila tu toh aj bilkul chhava dikh re la hain.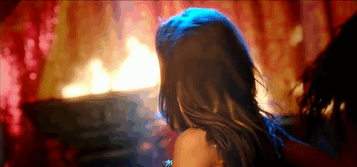 3. Khopcha – Khopcha means a corner. The use is not technical but very much in a proverbial sense. Bohot shaana ban raha hain na tu? Khopche me aa tu fir dekte hain.
4. Alibaug ka samajhta hain kya – This phrase means do you take me as a fool? It is used when someone tries to dupe other people in their dubious schemes. Alibaug ka samajhta hain kya tu mujhe shaane?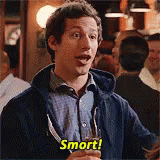 5. Ek Number – Mumbaikars like doing things a little differently. So, why stick to the same "Number One"? For them, every good thing is Ek Number!! Raju Hirani ka naya picture dekha kya bantai? Ek Number hai yaar!!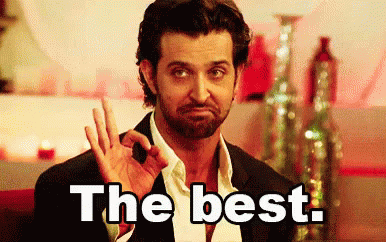 6. Fattu – Fattu means someone who lacks courage and gets scared easily. Arre isse rehne de. Ye toh fattu hai bhai.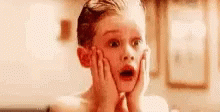 7. Chindi – This is used to describe someone who tends to be cheap, miserly or stingy. Arre chal na. Abe Chindi mat ban.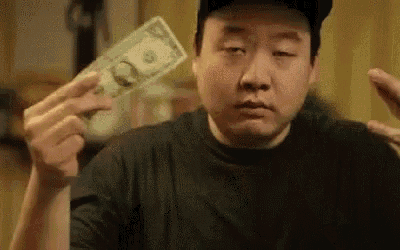 8. Waat Lag Gayi – This phrase basically means to be screwed. It can be used in many different contexts. Iski to waat lag gayi ab. Wo tera waat laga denge ab maamu.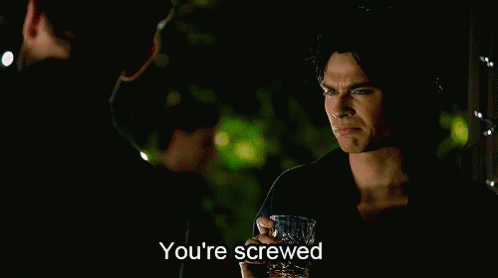 9. Shaana – Shaana is used to describe a person who acts like Mr. Smarty Pants or oversmart. Ye jyaada shaana nahi banne ka kya?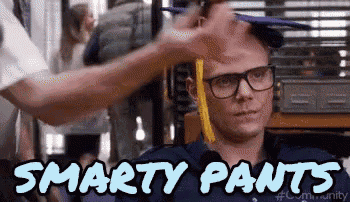 10. Item – Item is used in the context of describing the looks of a beautiful or hot girl. Uff kya item hai dekh!!
References: Tenor.com, India Times